Unlock the Full Potential of Your Online Presence with A2zwebmedia
The most popular Internet marketing and advertising approach is social media, but it is also extremely competitive. However, a top social media firm like A2zwebmedia can assist your company with marketing and self-promotion on Facebook, Twitter, Instagram, LinkedIn, Pinterest, and other platforms. Our social media management & video solutions company may assist you whether you want to increase brand recognition, website traffic, or sales.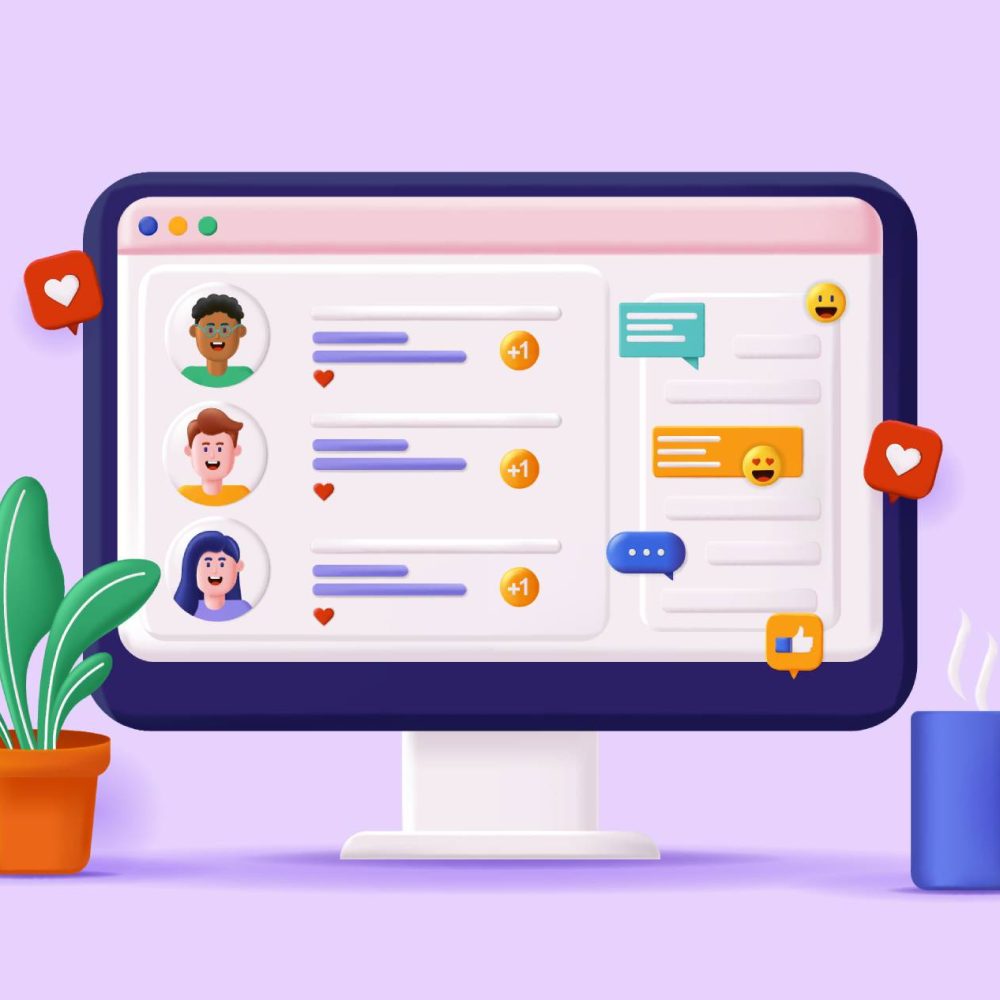 Connect, interact and Increase sales
Social media enables you to keep tabs on conversations about your competition and your customers' requirements. With the brand monitoring provided by our social media management, you have the chance to influence that dialogue and boost your SEO, digital PR, and content marketing.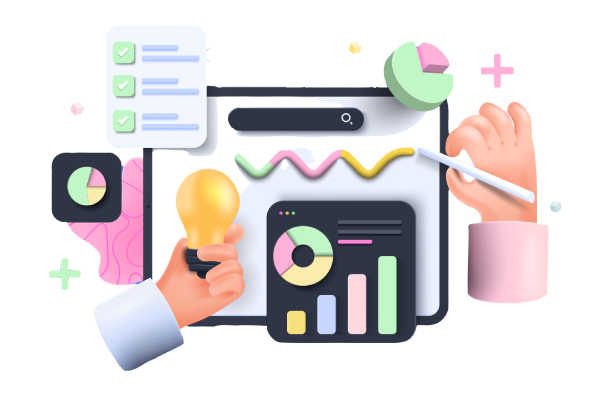 Videos are used by more than 86% of organizations in their marketing plans, and the vast majority of them produce measurable returns on investment. With the help of top-notch video production content from a reputable video solutions company, you can increase engagement, establish trust, and offer value.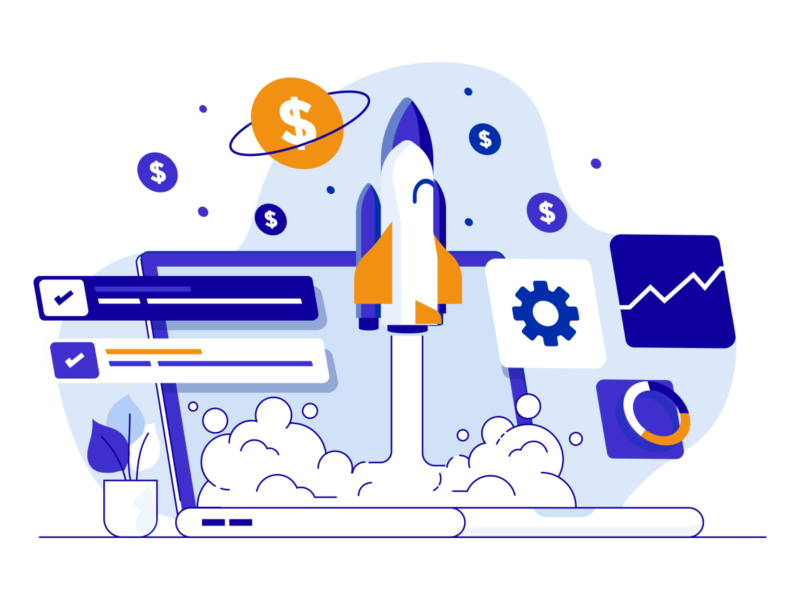 Strategies and approaches for search engine optimization (SEO) will improve organic search visibility on Google, resulting in leads, sales, and income.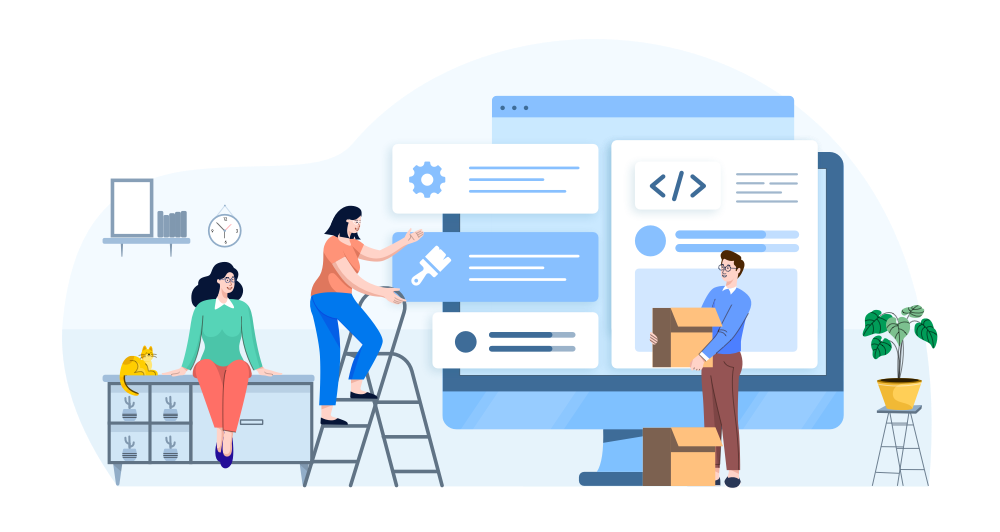 A2zwebmedia provides comprehensive web design and development services to assist businesses in achieving success online. Our team of professionals is proficient in creating visually attractive, user-friendly websites that are optimized for search engines and mobile devices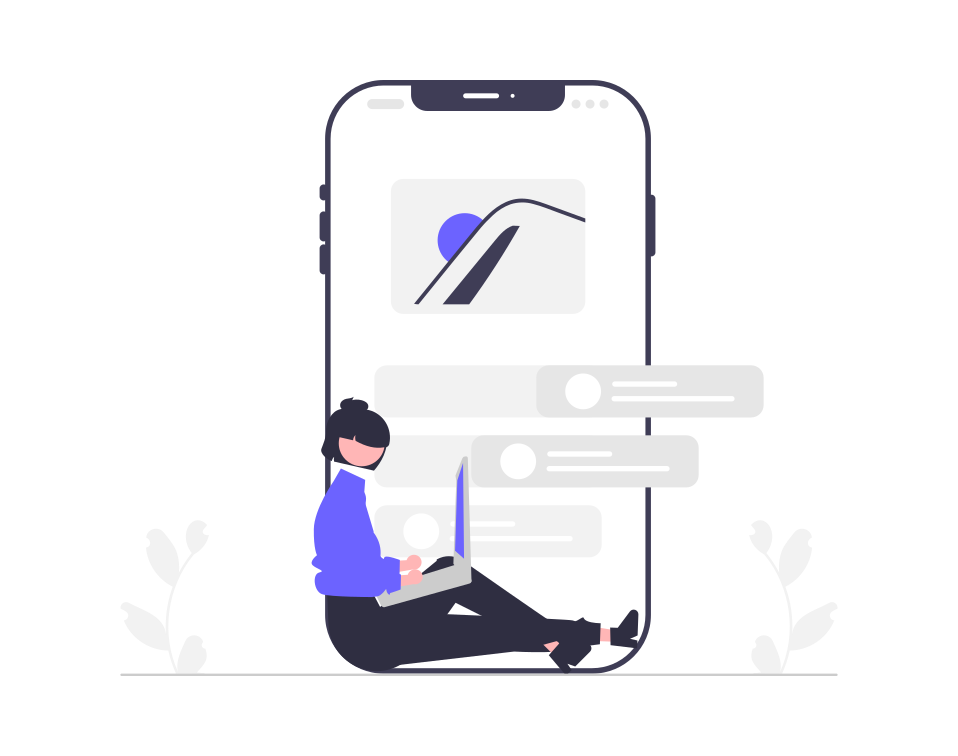 A2zwebmedia offers comprehensive mobile app development services to assist businesses in thriving in the digital realm. Our team of experts is skilled in creating user-friendly, feature-rich mobile apps that fulfill the specific needs and objectives of each client.
A Full Fledge Digital Media and Solutions Company offering top services to global clients
A2zwebmedia is a tech-enabled digital marketing solutions provider, and we create custom strategies for each of our clients based on their needs and goals.
Our team is made up of award-winning marketers, designers, and developers, and we know what it takes to get real results online. We also keep the focus on the metrics that mean the most, like leads and revenue generated. We know that hitting these goals is what moves businesses forward, and we believe that our clients' success is the best measure of our own performance.
Through our years of experience, we've also learned that while each channel has its own set of advantages, they all work best when strategically paired with other channels. That's why we offer full-service strategies to each of our clients and use a combination of digital channels to increase visibility, conversions, and revenue.
Our mission and vision revolve around helping your business grow! We are led by our core ethos. We hope to help companies across all industries reach their target audience and expand their business. To put it simply, we are your perfect digital partners!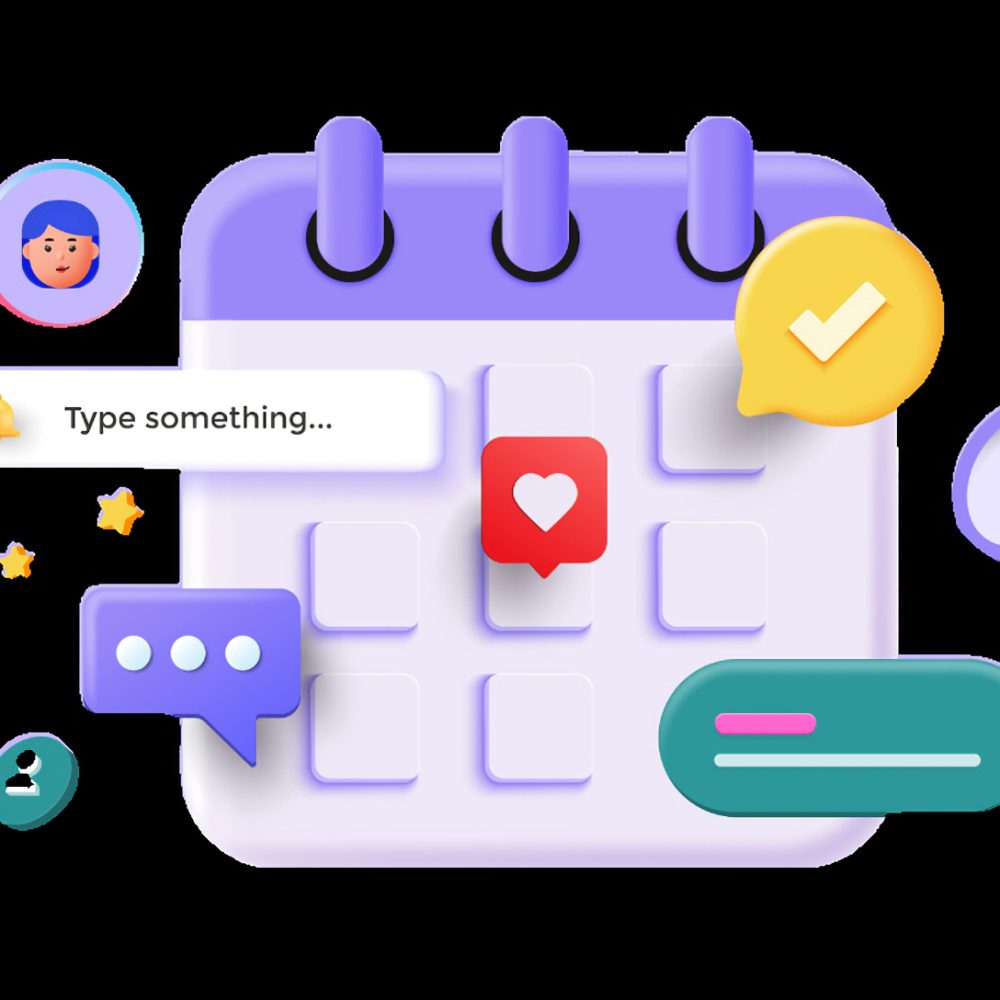 What People Say's About Us

"We're impressed with their flexibility and customer-centric approach."
"Since working with A2zwebmedia, we have experienced an increase of followers and more brand awareness on the market.
The team leads a strong workflow, focuses on our needs at all times, and works flexibly to avoid any delays. Overall, you can expect a very professional and dedicated partner with A2zwebmedia."

"They do a fantastic job of educating us on how the industry works."
"Since partnering with A2zwebmedia Agency, we've seen an increase in engagement and impression from users, as well as an improvement in our sales.
We've also experienced a 60% increase in new potential customers and opened accounts compared to last year, which is a very successful metric for us."

"They're trustworthy, can provide advice, and deliver results; they're absolutely worth it."
"Working with A2zwebmedia was a professional and well-managed experience. Every step of the project was well thought out and smooth. We have had great feedback on the video. He was able to quickly capture the essence of our story and creatively put it into 59 seconds of powerful video!"
Frequently Asked Questions
Flexible Monthly Fee Structure
Here are some answers to the most Frequently Asked Questions.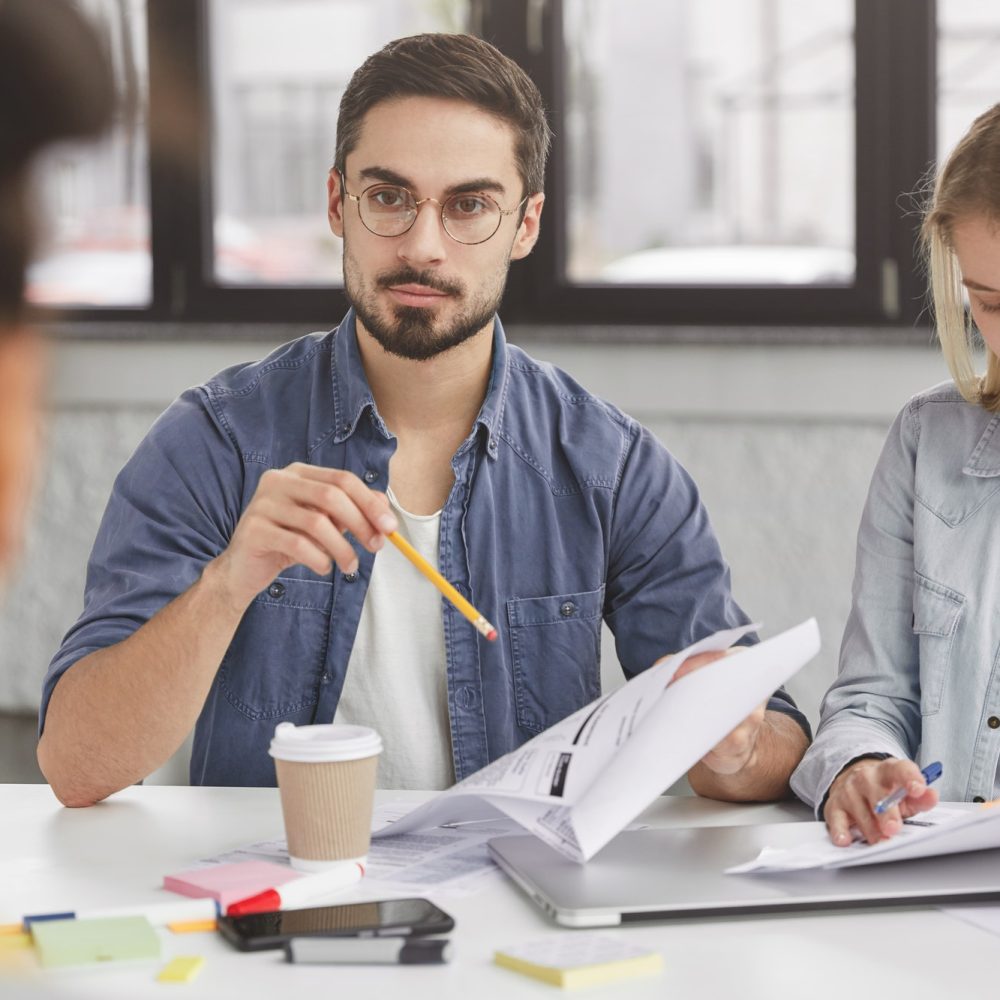 Subscribe For Latest Updates
Let's Boost Your Social Media, Subscribe to Our Newsletter For Latest Updates.